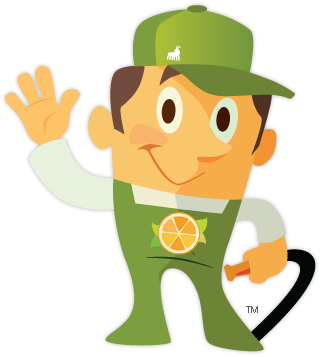 Orange Oil Termite Control For Commercial Properties

Commercial Properties can include a wide range of buildings including retail stores, restaurants, office spaces, manufacturing facilities, storage facilities, schools, and medical buildings just to name a few. All buildings need termite and pest control but each individual company that occupies those buildings have their own unique requirements for control.

We understands the unique challenges facing those in charge of making the correct choice to control their termite and pest infestations. We are prepared to help with inspection and identification of your specific infestation and then give you the information you need to make an educated decision to remedy the problem. Orange Oil has been used to treat many sensitive areas where typical chemical applications could not be approved.

We also offer foam application with Bora-Care® for treatment of wall voids and long lasting protection from future infestations. Bora-Care® is an excellent choice for effective long lasting termite treatments.