Orange Oil Termite Control For Condos and Apartments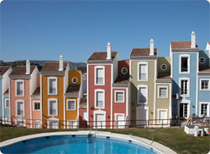 The advantages of using Orange Oil when controlling drywood termites in a multi-unit residential building are substantial. Treating infested units without displacing the occupants is one key advantage. No moving out overnight, no boarding of pets, no removal of food, no removal of plants, and no reservation from the occupants. Orange oil has a low toxicity and occupants are always happy to hear that they don't need to move out overnight to treat their drywood termite infestations. We also offer foam application with Bora-Care® for treatment of wall voids and long lasting protection from future infestations. Bora-Care® is an excellent choice for effective long lasting termite treatments.
---
Property Managers and Home Owners Associations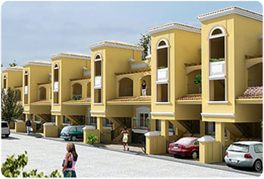 We have an experienced and dedicated staff to handle all your termite needs. We offer all termite control services including: Inspections, identification, advice for prevention, and annual termite control contracts.